Slurry tanks with plastic tanks EISELE
Type FW335
Type FW336
Type FW 240
POMOT company has in offer slurry tanks from EISELE company with polyester tank (plastic) of capacity:
5500 L
6700 L
8500 L
10500 L
12500 L
14000 L
16000 L
18500 L
21000 L
Slurry tanks type FW335/336 with plastic tank with following standard EUROPROFI equipment:
Plastik tank strengthened by fiberglass with top hatch Ø 400 mm hydraulically controlled and with top hatch Ø 550 hydraulically controlled (FW 336 16000/18500/2100)
Stable galvanized frame made of steel profile.
Drain valve is hydraulically operated.
Level indicator is on the front
Lighting
Through, jointed shaft
Spreader with forced activity, aluminum cast.
The spreader has 2 bar pressure
Vehicles exceeding 2.75 m width has warning signs.
TUV 25 km/godz (TUV= Technical Supervision Association)
Handles to mount spreaders with dragged hoses
"Walterscheid" through shaft with breaking clutch and one side wide shaft
Slurry spreader mounted to the slurry tank
Fenders (serial from FE336 – 8500L version)
Overrunning brake with automatic reversing and reinforced axles (FW 335 5500/6700)
Two pipe air brake with automatic brake adjuster and axles for 40km/godz. (from FW336-8500L)
Breakwater inside the tank (from FW-336 - 8500L)
Stabilization of the tortional axle, depending on the load (from FW 336 - 8500 L)
Hydraulic drain valve with dosing device, ladder
Top hatch with hydraulic sliping cover (from FW 336 – 5500/6700)
Galvanized shaft with wormwheel, number filling counter
The support situated at the support wheels place (from FW-336 - 10500)
The lower catch hitch (from FW 336 – 10500)
Fenders (from FW 336 – 10500), high – speed equipment
Air brakes with automatic brake adjuster
Axles for 40 km / hr. Without the automatic withdrawal (FW 336 - 5500 / 6700) or instead of pneumatic brakes (from FW 336 - 8500)
Forced-wheel drive system (from 336 - 10500 / 12500 / 14000)
Springimg of uniaxal vehicle
More information abort sluryy tanks with plastik tank you will get from marketing department.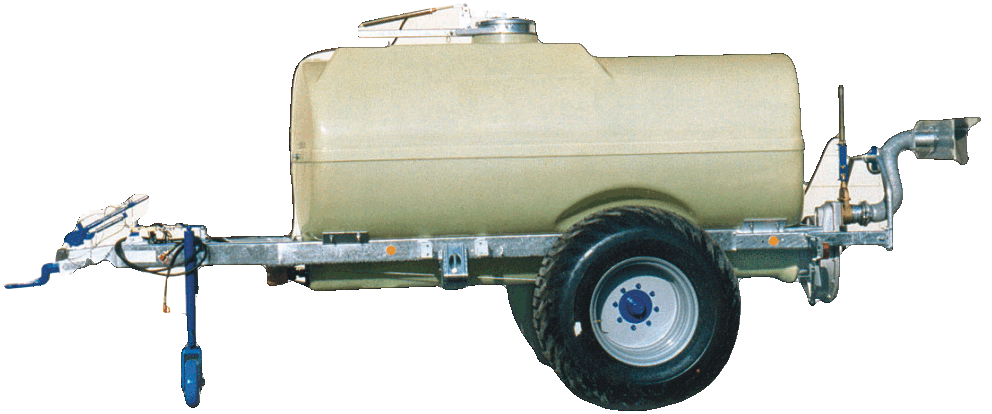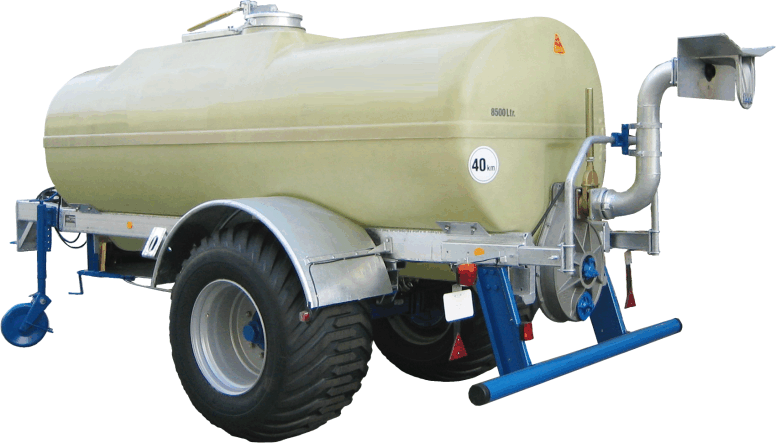 Downloads
Information flyer- PDF

Gallery